Rated 5 stars on
G
o
o
g
l
e
/
343 Reviews
Call us for same Day Composite Door Repairs
UPVC window & door repairs, carry out repairs, to composite doors, in
Dewsbury, Batley, Mirfield, Heckmondwike, Thornhill, Liversedge, Birstall, Ossett, Horbury, Wakefield, Leeds, Huddersfield, Bradford,
We cover all West Yorkshire Call us Now for
Same day repairs, most comm0n problems are easy to fix
Locks Handles Hinges replaced or repaired.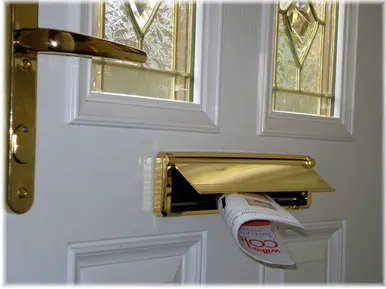 So what is a composite Door.
A composite door looks just like a wooden door, but is made in different materials to make your composite door look like a wooden door,
Composite doors have been made in different materials for example the outer skin of the composite door is made from GRP, which is very strong, so what is GRP, well its called glass reinforced plasic ( fiberglass )
So for those of you that didnt know boats are made from GRP which is so strong.
Available in a choice of colours and finishes.
On the inside of your composite it will have a sub frame made up of composite materials such as wood and pvc to take the locking mechanisms and the door hinges.
Inside the subframe of the composite door it has been foam filled for strength and high thermal values.
The composite door can be fitted into a wood or a upvc door frame, advantages of the upvc frame again more thermal efficiency and maintenance free and with a choice of colours and foils to give a woodgrain effect.
Here are some pictures of various composite door hinges, we cant show all the types currently on the market,


Some composite doors are fitted with traditoinal butt hinges like this butt hinge below, which are fitted to wood doors,


Some companies prefer to use these on composite doors because when the composite door is fitted correctley the door cant move on the hinges unlike some adjustable composite door hinges.
So you can fit and forget these type of hinges instead of worrying about a remedial call in the future.
Adjustable composite door hinges
The majority of composite doors are fitted with these type of hinges, a lot of companies like to use these type of hinges because of the benefits to help window fitters fine tune the fitting of the composite door.
These composite door hinges are adjustable so you can lift or lower the composite door or tighten the compression on the hinge side if the door is not quite draught proof.
You can even move the composite door forward and backwards, also called a
3
D composite door hinge.
Availble in white chrome gold brown black caramel.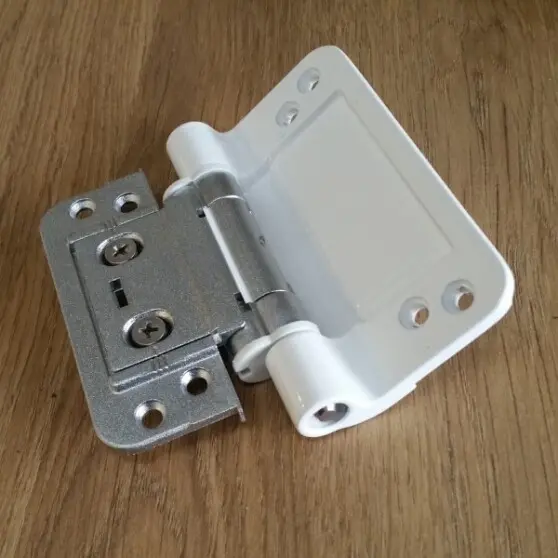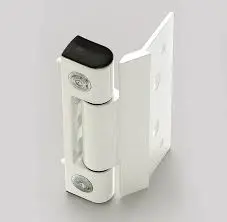 Composite doors are fitted with very high security locking mechanisms also known as multipoint locks.
When fitted together with a Anti snap high security door cylinder makes the composite door very hard for burglars to gain entry.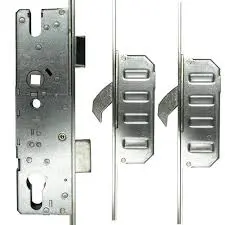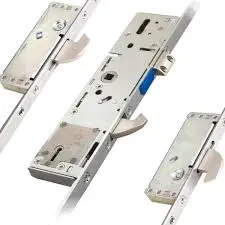 Anti- Snap Door Cylinders
We recommend fitting high security Anti-snap anti-pick anti-drill type of composite door cylinders.
If a burgler was to gain entry through this type of high security door cylinder the manufacturer are so confident they will pay you £2000.00 if you are broken into with this type of door cylinder.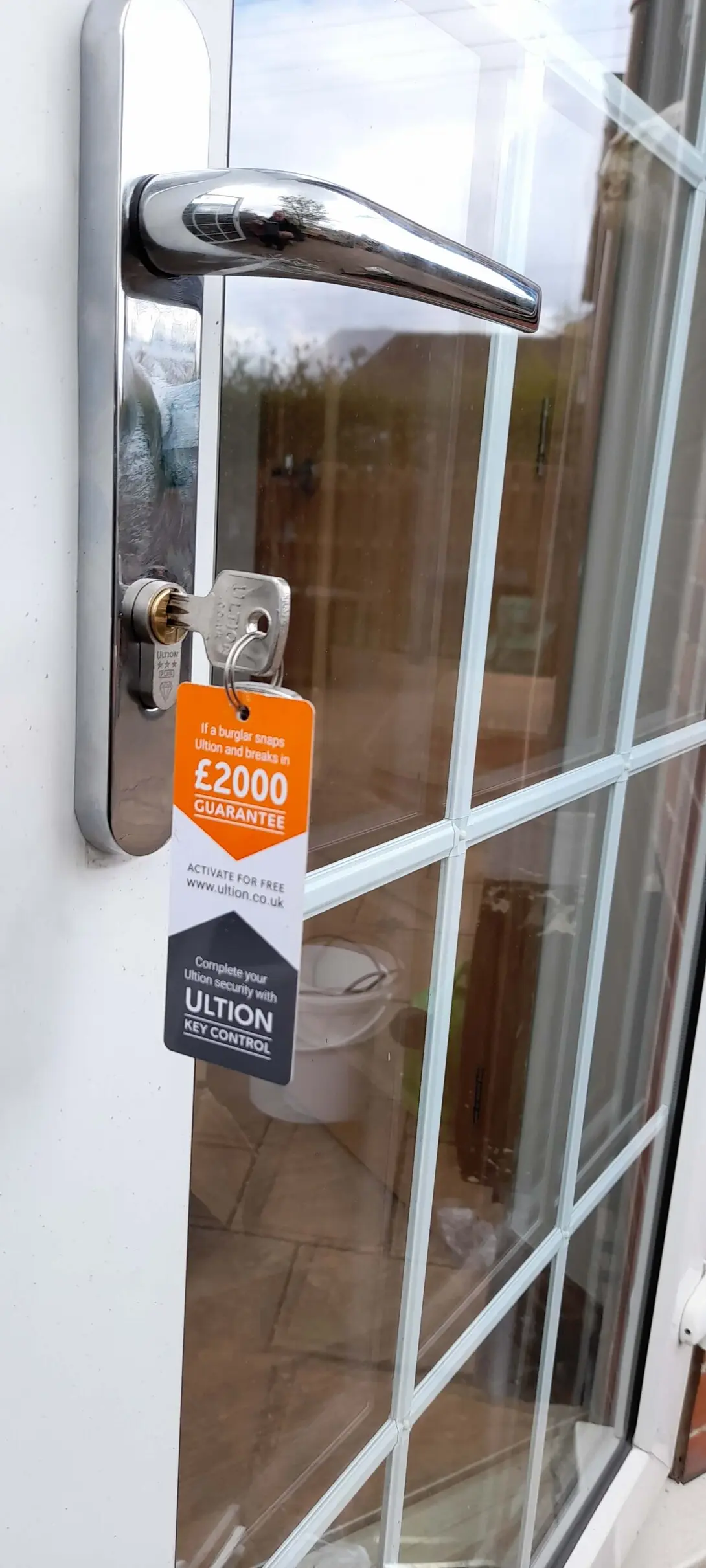 There is also budget Anti- Snap door cyinders available to suit everyones budget.
We can upgrade your existing door locking cylinders for high security locking cylinders.
Call us today for a free quotation.
Composite Door Help Information
If your composite door is not working as it should the most common faults for none locking composite doors.
This can be down to faulty hinges which has moved or worn over time this is also noticeable by the door either dragging on the low threshold or door frame or even the composite door banging on the door frame.
When this is the case you will probably be trying to lift the door by the handle to try and lock the door.
This is when you need to give us a call as the locking mechanism will fail or even the handle will break off.
Composite doors will aslo cause problems by poor installation.
We suggest when you are having difficulty locking your door, to open your door and try and lock your door while your door is in the open position, if you can lock your door when its open this is good news and you can rule out you have a faulty door locking mechanism
Call us today for a free quotation.